Things have changed a bit since my Great Grandfather sharpened his first plow share. In his day his craft was more than just a paycheck, it was a creative outlet that came with a sense of pride in your work. Even when he didn't have two nickels to rub together, Great Grandpa William held his head high, for he was a true "Master Smith". Because of his dedication to quality, today much of his work still stands.
SOME 100 LATER YEARS, HIS LESSONS HAVE NOT FALLEN ON DEAF EARS. SHORT CUTS ARE NEVER SHORT CUTS AND LOW QUALITY IS NEVER A BARGAIN. WITH HIS SPIRIT IN MIND, WE PRODUCE TOP NOTCH TOOLS AND IRON WORK HE WOULD BE PROUD OF.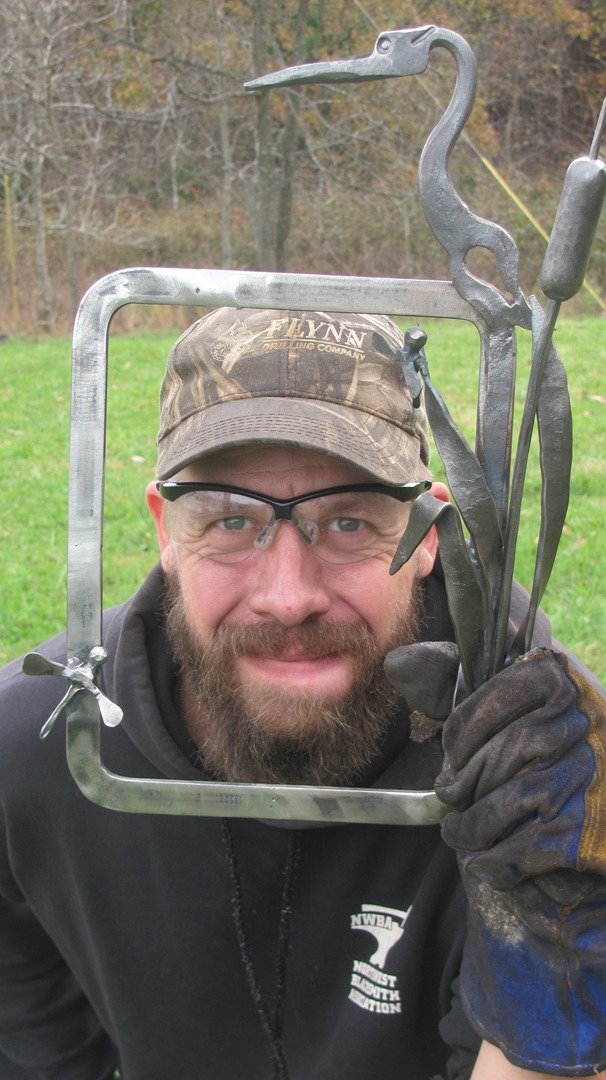 WE NOW HAVE THE LUXURY OF LIVING AND WORKING IN A PIECE OF HEAVEN IN THE OZARK MOUNTAINS!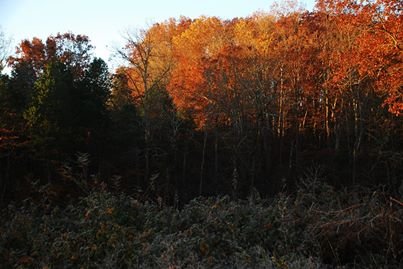 WE USE A BLEND OF OLD AND NEW TECHNIQUES TO MAKE OUR TOOLS. OUR TOOLS ARE COMPLETELY HAND FORGED, EXACTLY AS THEY WOULD HAVE BEEN HUNDREDS OF YEARS AGO. FOR BLADE TOOLS, WE USE C1075 HIGH CARBON STEEL, PRECISION TIG WELDED TO A HAND FORGED SHANK. EVERY TOOL IS CAREFULLY GROUND BY HAND TO ENSURE A VERY SHARP CUTTING EDGE. ALL TOOLS GO THROUGH A VERY SPECIAL ANNEALING PROCESS TO RELIEVE INTERNAL STRESS CAUSED BY FORGING. THEY ARE THEN HEAT TREATED FOR A HARD CUTTING EDGE AND A STRONG, DURABLE SHANK. (SEE VIDEO IN THE "IN PROCESS VIDEOS) AFTER CLEANING, WE ATTACH THE HICKORY HANDLE PROCURED FROM A LOCAL MANUFACTURER. FINALLY THEY ARE FINISHED WITH ALL NATURAL BEES WAX AND LINSEED OIL APPLICATION (AVAILABLE FOR PURCHASE).
WE ALSO REPAIR AND RESTORE ALL TYPES OF TOOLS! WE CAN DO CUSTOM ORDERS TOO!! REMEMBER THAT ONE TOOL THAT GRANDPA USED? IT WAS HIS CHOICE TOOL BUT IS NOW WORN PAST THE POINT OF RECOGNITION??? WE CAN RE-CREATE IT!! JUST SEND US A DRAWING AND WE'LL WORK UP AN ESTIMATE FOR YOU.